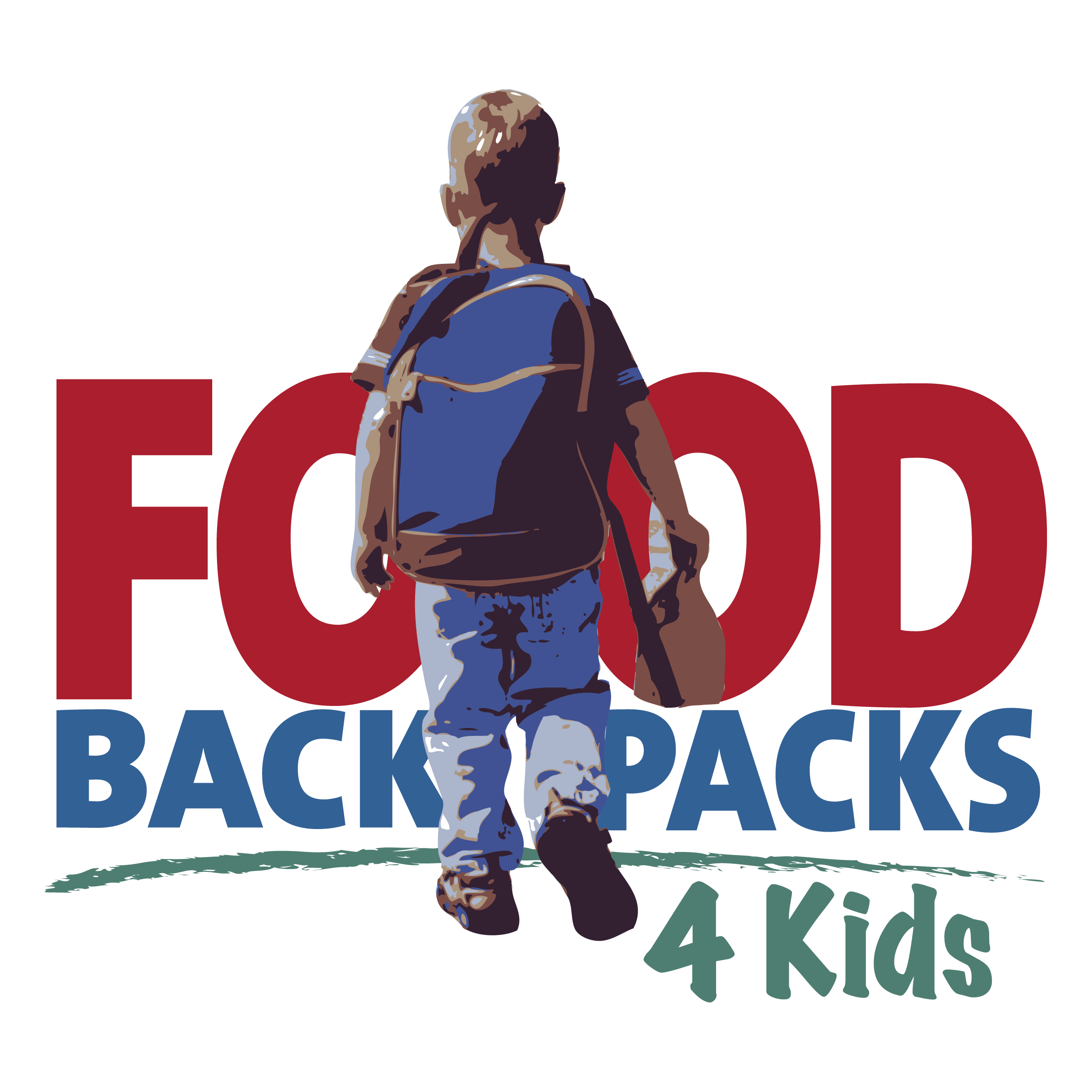 Zaida grew up on the Key Peninsula and returned to raise her children. She brought with her a background in education, nonprofit, and management experience. As Director of Operations, Zaida follows the tradition of the women in her family who have lived, worked, and served their community. She carries the lessons learned from them in her work.
​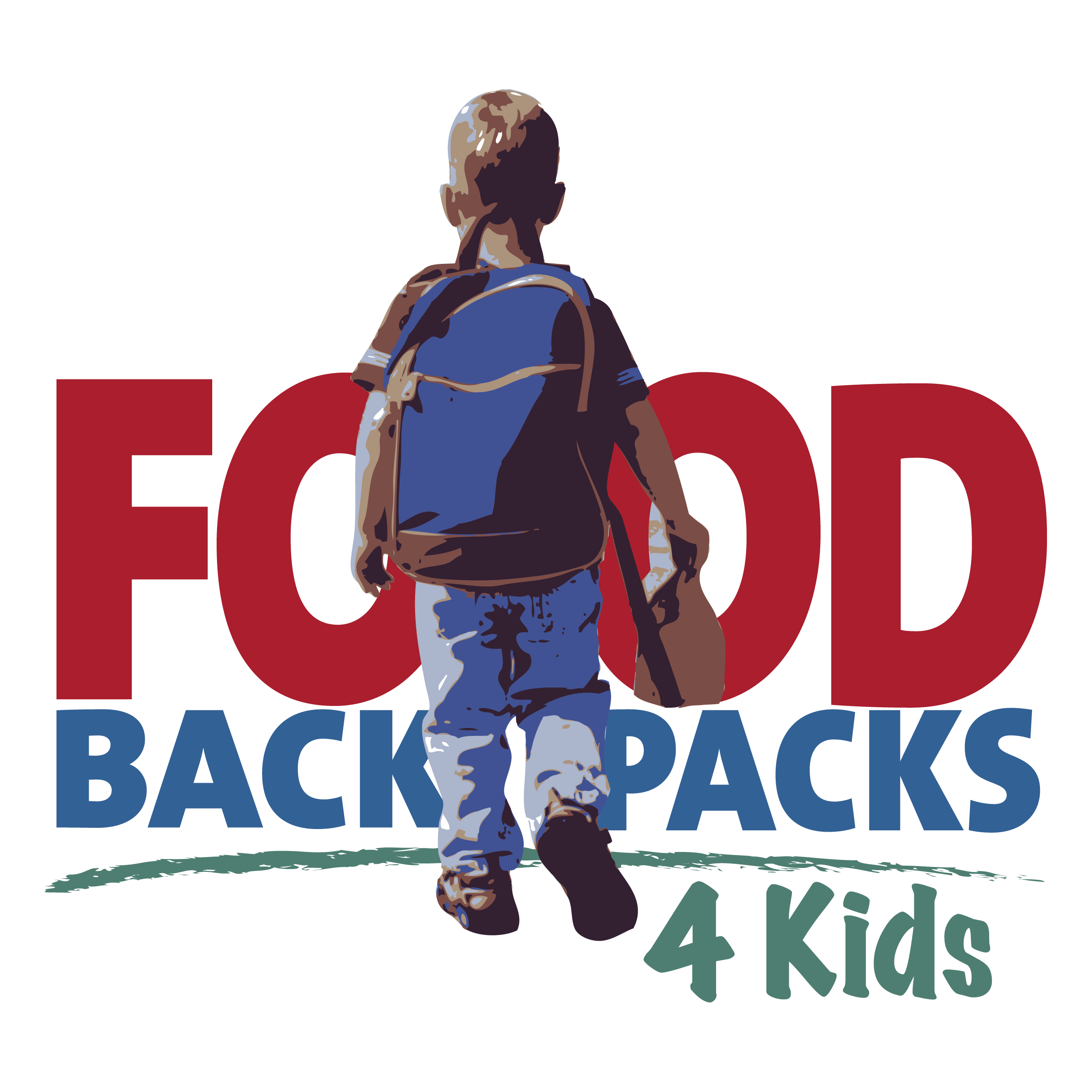 Director of Communications
Michelle found her home in Gig Harbor after living in many places as a military child. After a career in the fire service, she wanted to continue helping others. She found her way to FB4K and brought her heart and passion for serving the community. She now is applying her skills to increasing community awareness and involvement.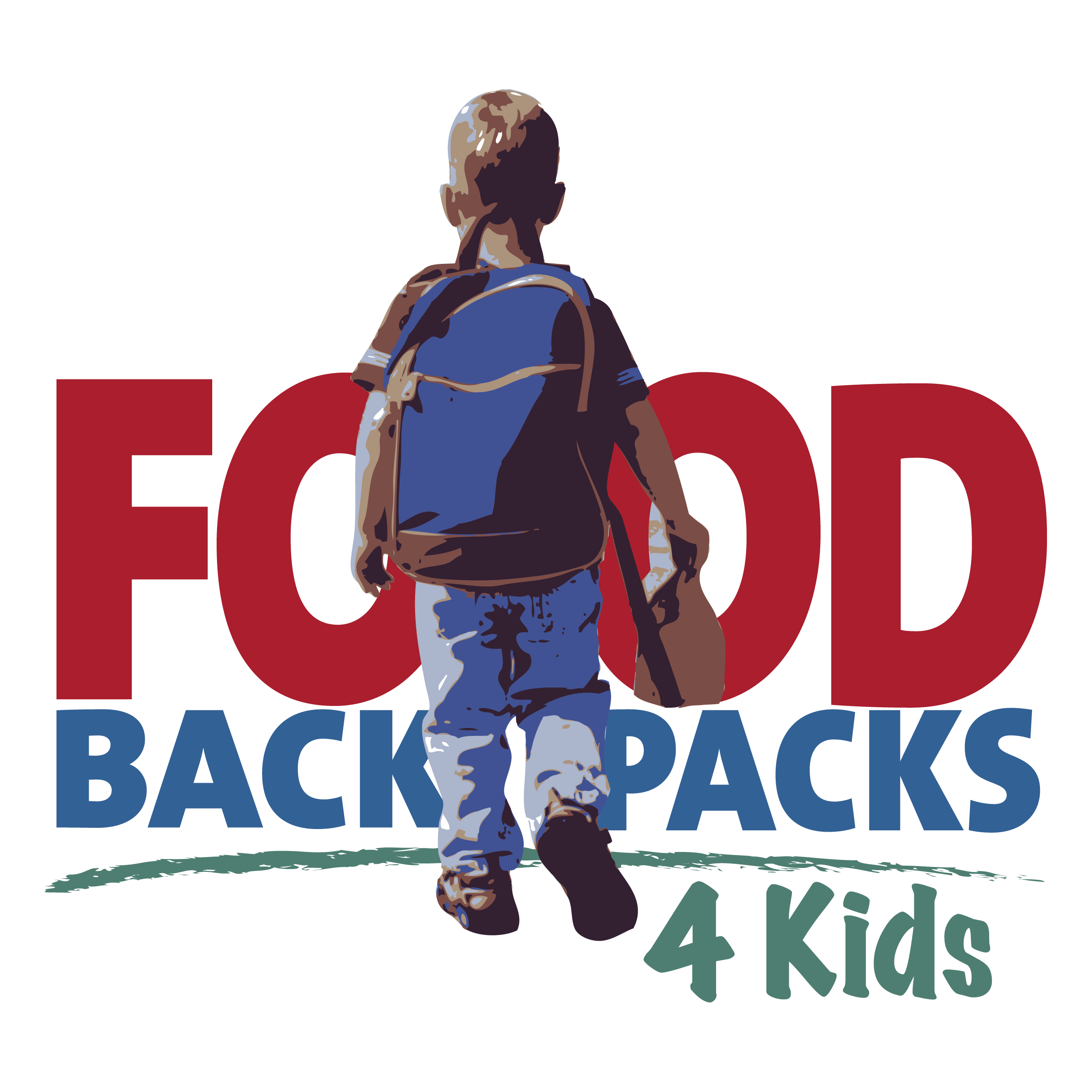 Monica is a longtime resident of the Key Peninsula. She has a heart of service for her country and her community. Monica has been an incredible volunteer at FB4K for four years. She is crucial to keeping the Family Pantry organized and operating. Whenever there is a need, Monica and her family are ready to lend a hand.
​
Beverly has lived her entire life in Washington State. From King to Kitsap counties and currently Gig Harbor since 2014. She learned to have a passion for social services from her mother, who was a long-time case worker for the Seattle DSHS. One summer day at Gateway park, during the FB4K Summer Lunch Program, Beverly was invited by the founder, Karen Jorgensen to join FB4K. She volunteered and worked at the former Key Peninsula Middle School packing site. Beverly has been a volunteer, client, Secretary for the Board of Directors and now President.
Jennifer grew up in this area and now has kids in the Peninsula School District.  She spent several years as an attorney in public service and now is co-owner of Sievers Real Estate with her husband Gene. Their real estate brokerage is in the heart of Gig Harbor, and Jennifer cares deeply for our local community.  She strongly believes there is no reason for kids and families to go hungry.
Rebecca is a native of Phoenix Arizona and moved to Washington in 2018. She has owned and operated Custom Bookkeeping & Accounting since 2003. Her bookkeeping business has allowed her to support FB4K with our financial and tax needs. Rebecca said, "I love being able to take something that I love to do and help such a great organization with their financial requirements."
Tricia is originally from Huntington Beach and has lived the last eight years on the Key Peninsula.  She has worked as a paraeducator and then transitioned to the role of Communities in Schools Site Coordinator at Evergreen Elementary. During her time as a Site Coordinator, she volunteered at FB4K and became invested in our program.  She is passionate about serving others and giving back to those in our community.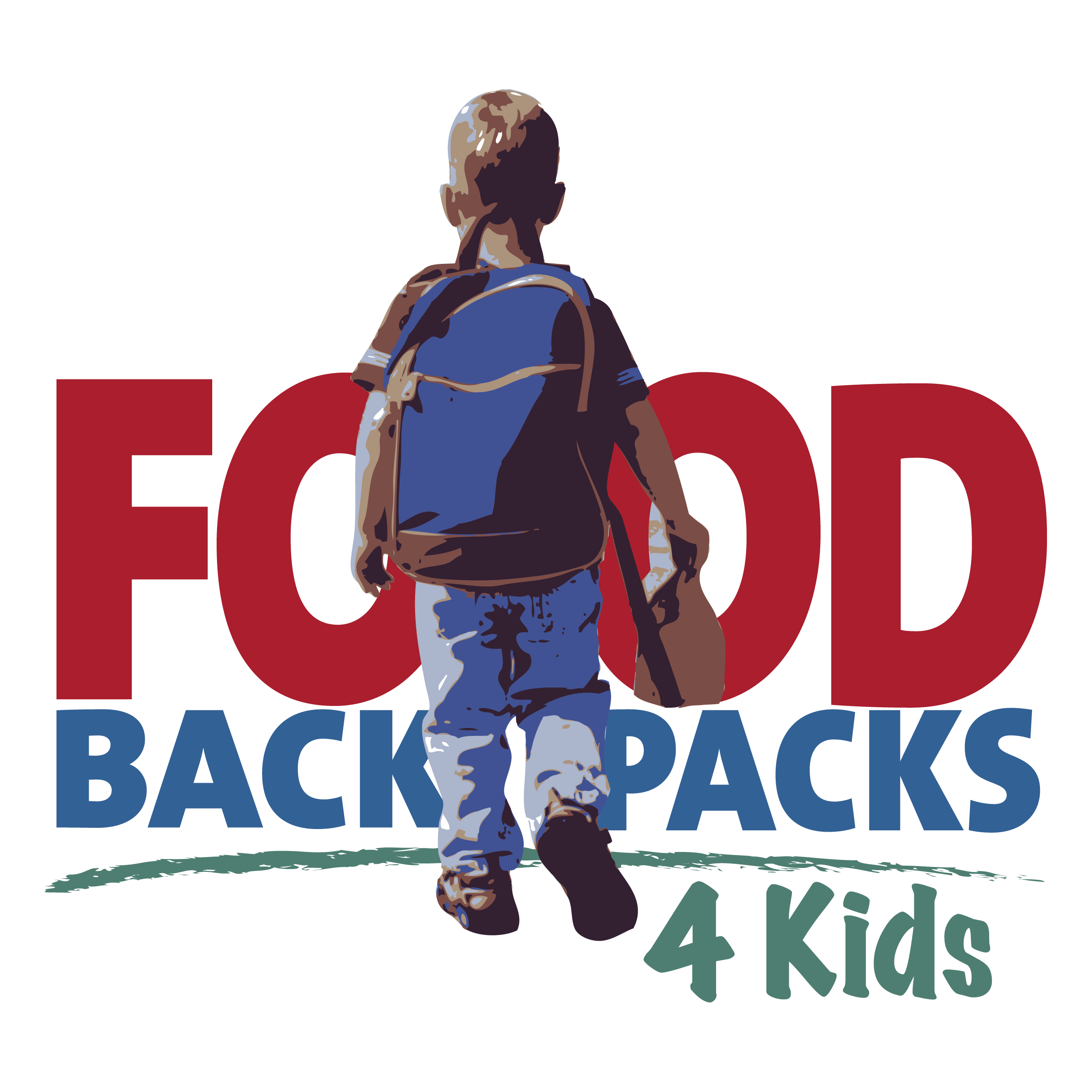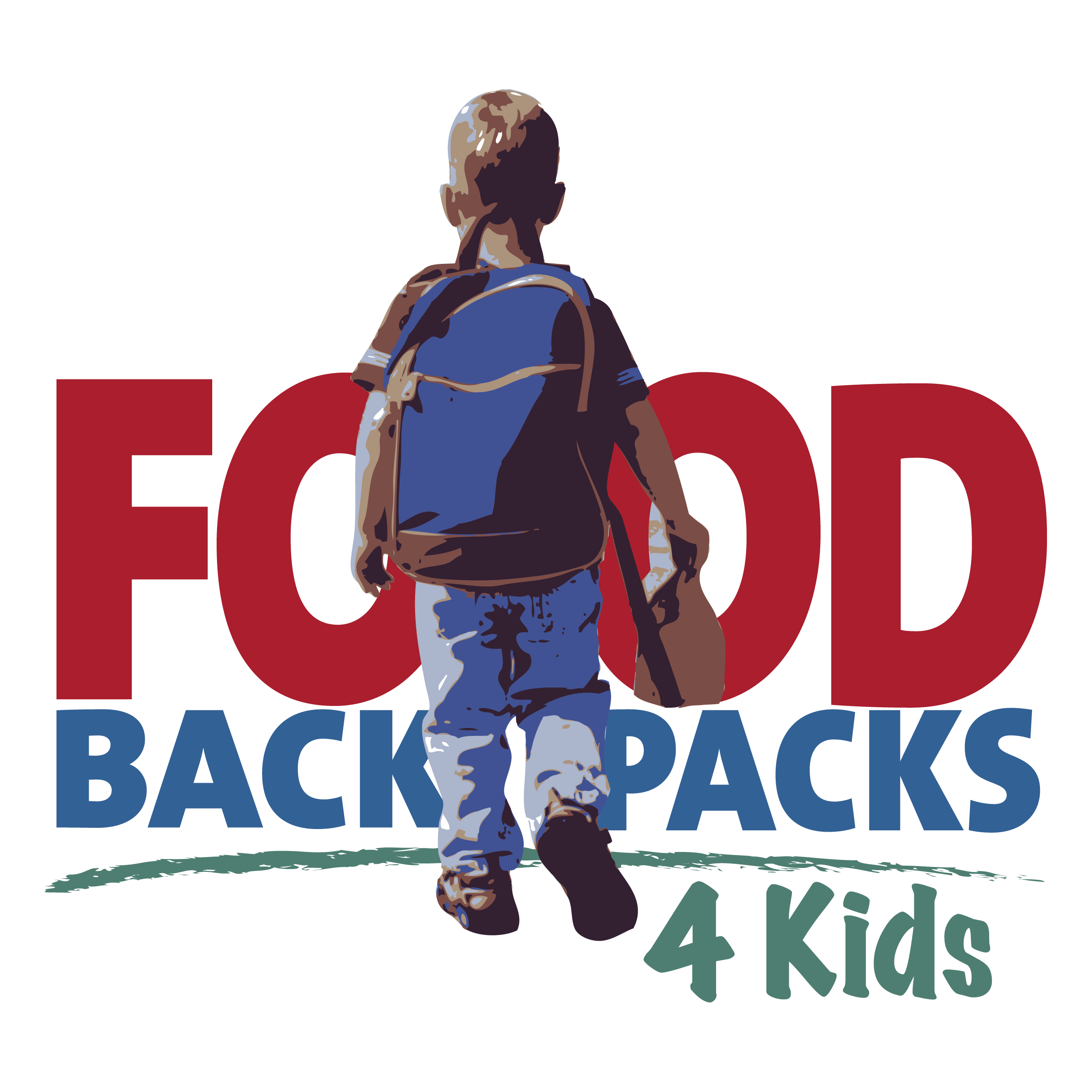 Sara is a Texas native. In 2015 she and her family relocated to Gig Harbor. She has experience serving on school and town committees working to help grow their small town into a city. It is with that same mindset she hopes to continue to help FB4K grow and expand its operations.


Olga Torres Inglebritson is a native New Yorker who has enjoyed living on the Key Peninsula and now in Gig Harbor for over 20 years. Olga is currently the Dean of the Tacoma Community College Gig Harbor Campus. She brings her passion and commitment to serving students, particularly those in our community, to support the mission of Food Backpacks 4 Kids!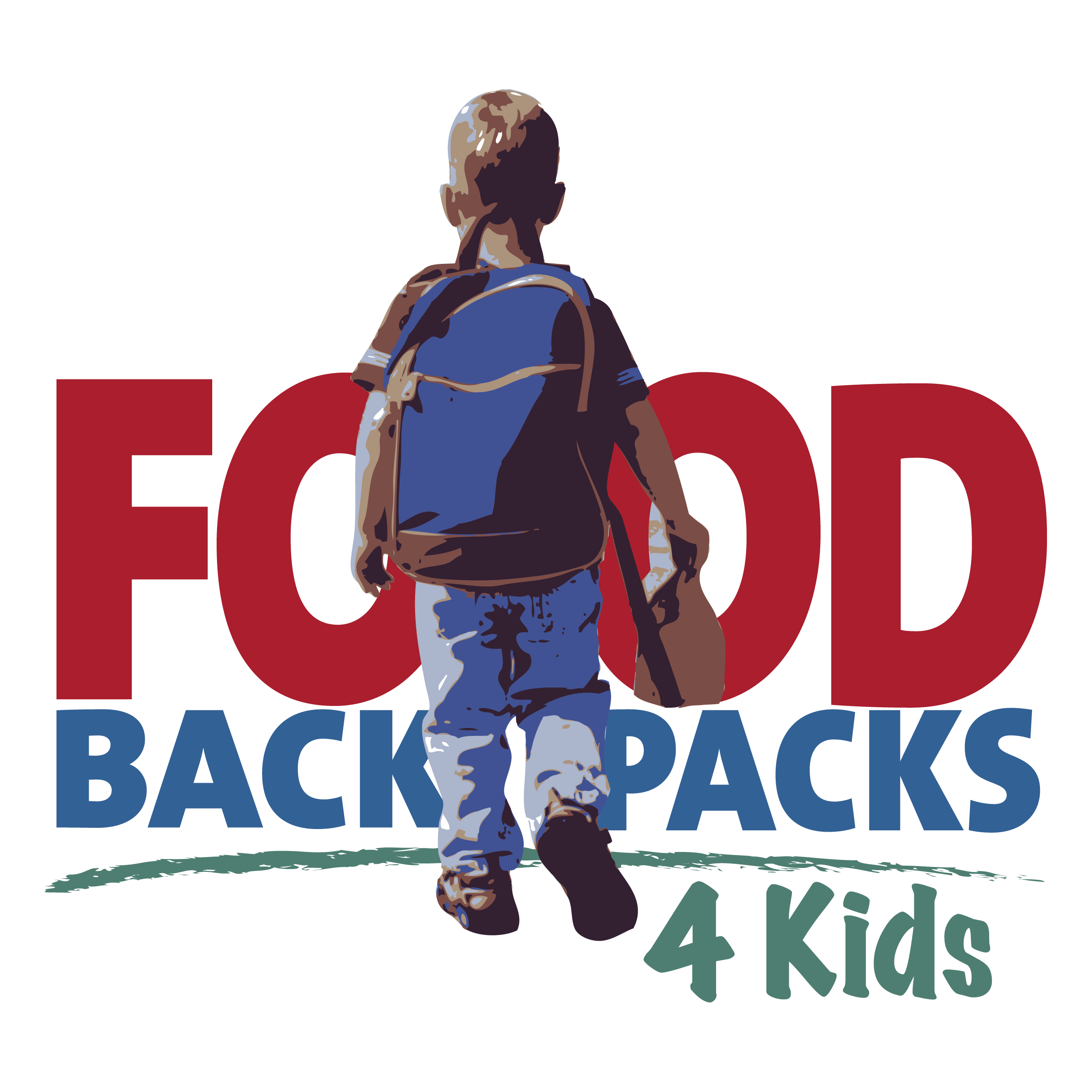 Gunda Meissner left her native Germany to 'wander around the world', but as she said, she forgot to go back home. After living in New York for almost 35 years she moved to Gig Harbor. A former business consultant, Gunda is very active in the community as a dedicated volunteer to many organizations. She considers 'Service above Self' her motto, especially when it relates to children.