Executive Director
Zaida grew up on the Key Peninsula and returned to raise her children. She brought with her a background in education, nonprofit, and management experience. As Executive Director, Zaida follows the tradition of the women in her family who have lived, worked, and served their community. She carries the lessons learned from them in her work.
Director of Communications
Michelle found her home in Gig Harbor after living in many places as a military child. After a career in the fire service, she wanted to continue helping others. She found her way to FB4K and brought her heart and passion for serving the community. She now is applying her skills to increasing community awareness and involvement.
Board Secretary
Monica is a longtime resident of the Key Peninsula. She has a heart of service for her country and her community. Monica has been an incredible volunteer at FB4K for four years and joined the FB4K Board in 2022. She is crucial to keeping the Family Pantry organized and operating. Whenever there is a need, Monica and her family are ready to lend a hand.
Board President
Jennifer grew up in this area and now has kids in the Peninsula School District. She spent several years as an attorney in public service and now is co-owner of Sievers Real Estate with her husband Gene. Their real estate brokerage is in the heart of Gig Harbor, and Jennifer cares deeply for our local community. She strongly believes there is no reason for kids and families to go hungry.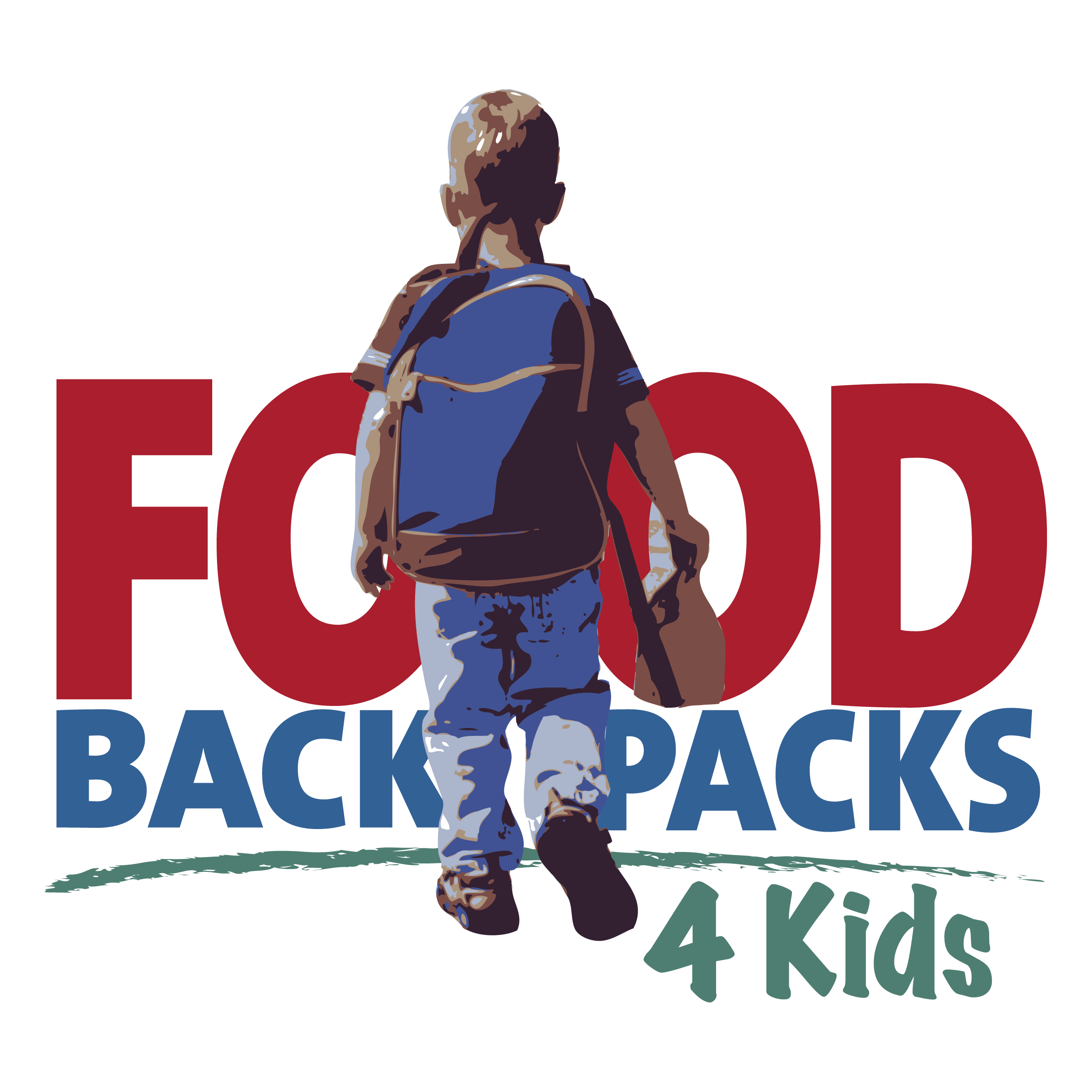 Board Member
Stephanie grew up and resides on the Key Peninsula. Her family roots go back 70 years in this community. She is the owner & operator of the Gnosh food truck. Stephanie is very active in the community as a volunteer with organizations focusing on assisting children and seniors. She embodies the FB4K motto: KIDS. FAMILY. COMMUNITY.
Board Vice President
Olga Torres Inglebritson is a native New Yorker who has enjoyed living on the Key Peninsula and now in Gig Harbor for over 20 years. Olga is currently the Dean of the Tacoma Community College Gig Harbor Campus. She brings her passion and commitment to serving students, particularly those in our community, to support the mission of Food Backpacks 4 Kids!
Board Member
Gunda Meissner left her native Germany to 'wander around the world', but as she said, she forgot to go back home. After living in New York for almost 35 years she moved to Gig Harbor. A former business consultant, Gunda is very active in the community as a dedicated volunteer to many organizations. She considers 'Service above Self' her motto, especially when it relates to children.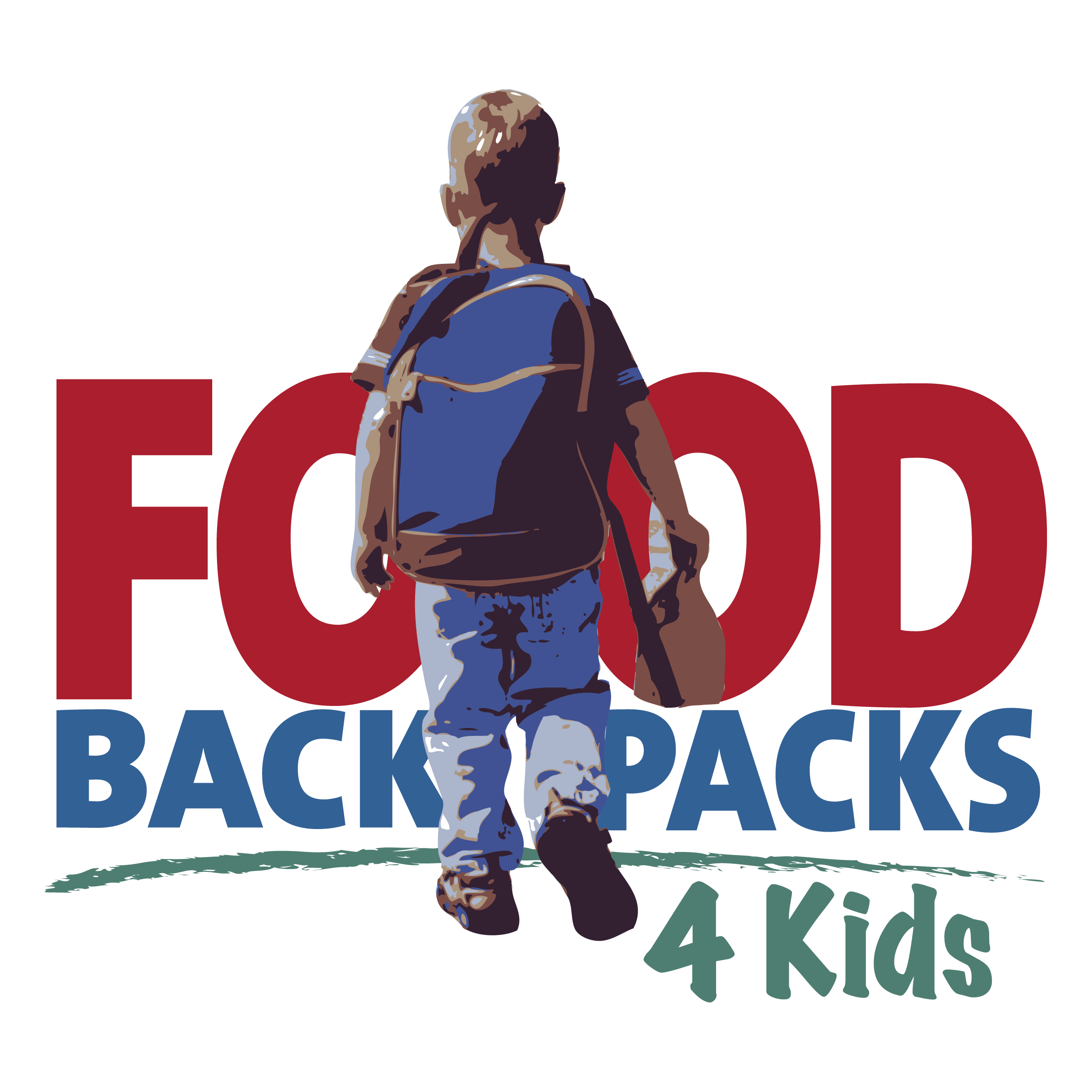 Office Administrator
Renee grew up in the small town of Lyle and now makes her home on the Key Peninsula where lives with her husband and two boys. She has always been a small-town girl and loves the sense of community it provides. Renee loves helping others and kids and getting involved in local events. She works as a Sub in the Peninsula School District when she can.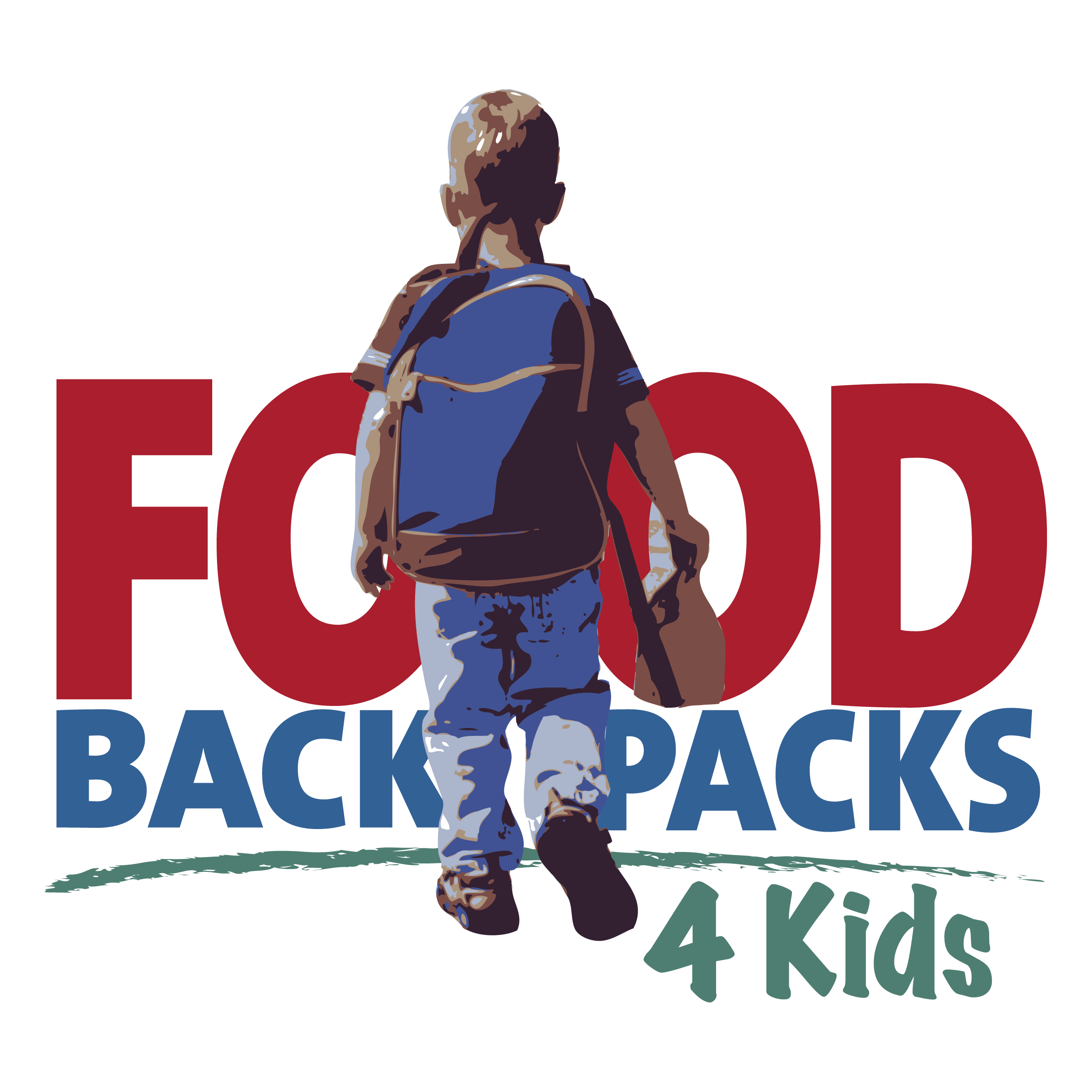 Pantry Coordinator
Jayden joined Food Backpacks 4 Kids as our Pantry Coordinator after serving as a volunteer for over three years. She grew up in Lacey and moved with her family to the Key Peninsula in 2018 and is a graduate of Peninsula High School. Jayden has had a passion for serving others since she was young. As the Pantry Coordinator she loves interacting with our families who visit the panty and working to ensure everyone who visits Food Backpacks 4 Kids feels welcomed and comfortable, is treated with dignity, and can choose food that is right for their families.
Board Treasurer
Bryan grew up in Northern California and moved to Gig Harbor with his family in 2007. He and his wife have been involved in the Peninsula School District for more than 10 years, as Bryan coached basketball at Peninsula High School, and his wife Missy has been a school counselor in PSD since 2013. Bryan is a CPA and owns Osprey Accounting Services/Osprey Advisory. He is very passionate about giving back to the community, especially its youth.
Board Member
Rena joined the FB4K Board in October of 2022.