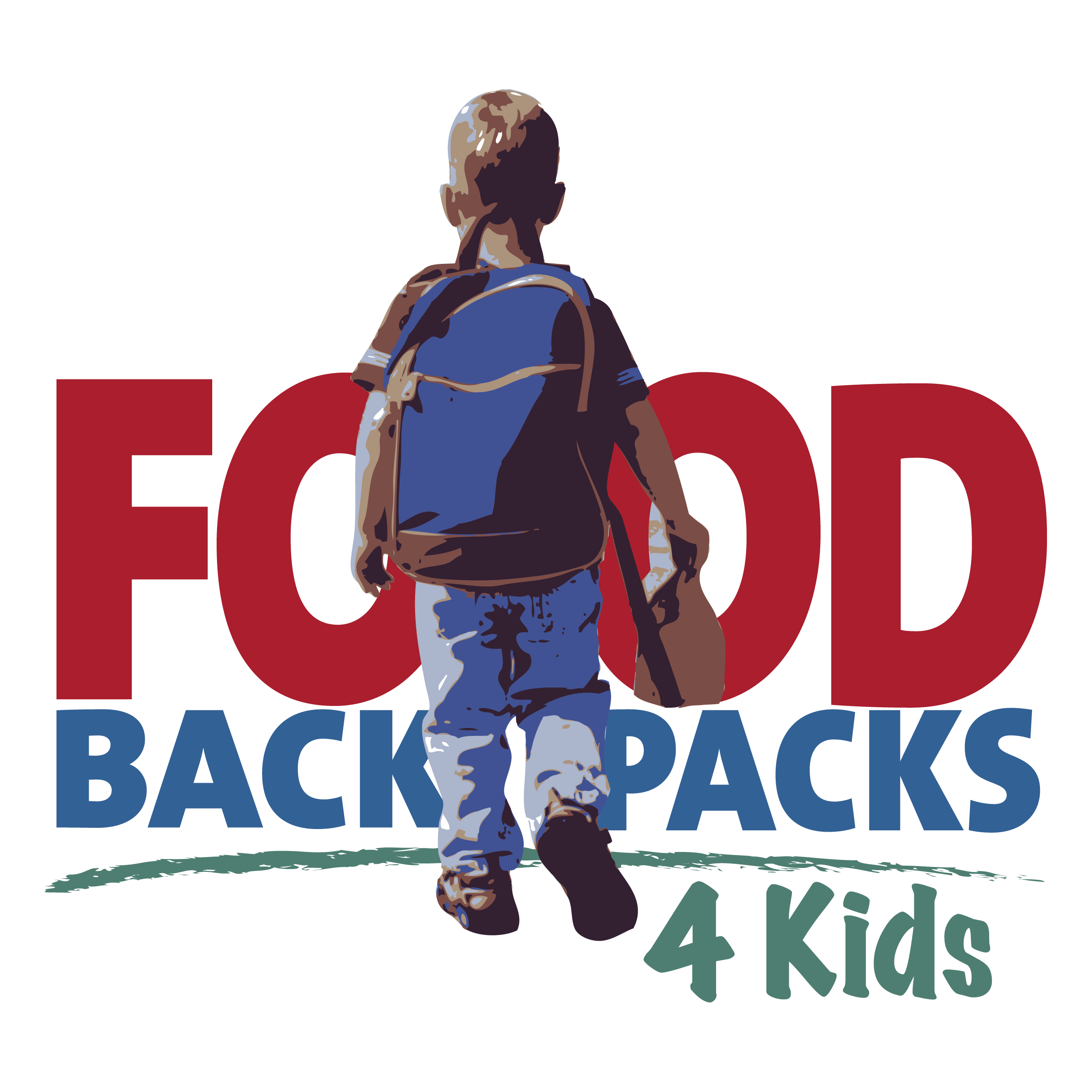 One of our community partners shares how Food Backpacks 4 Kids is making a difference in our Latino community.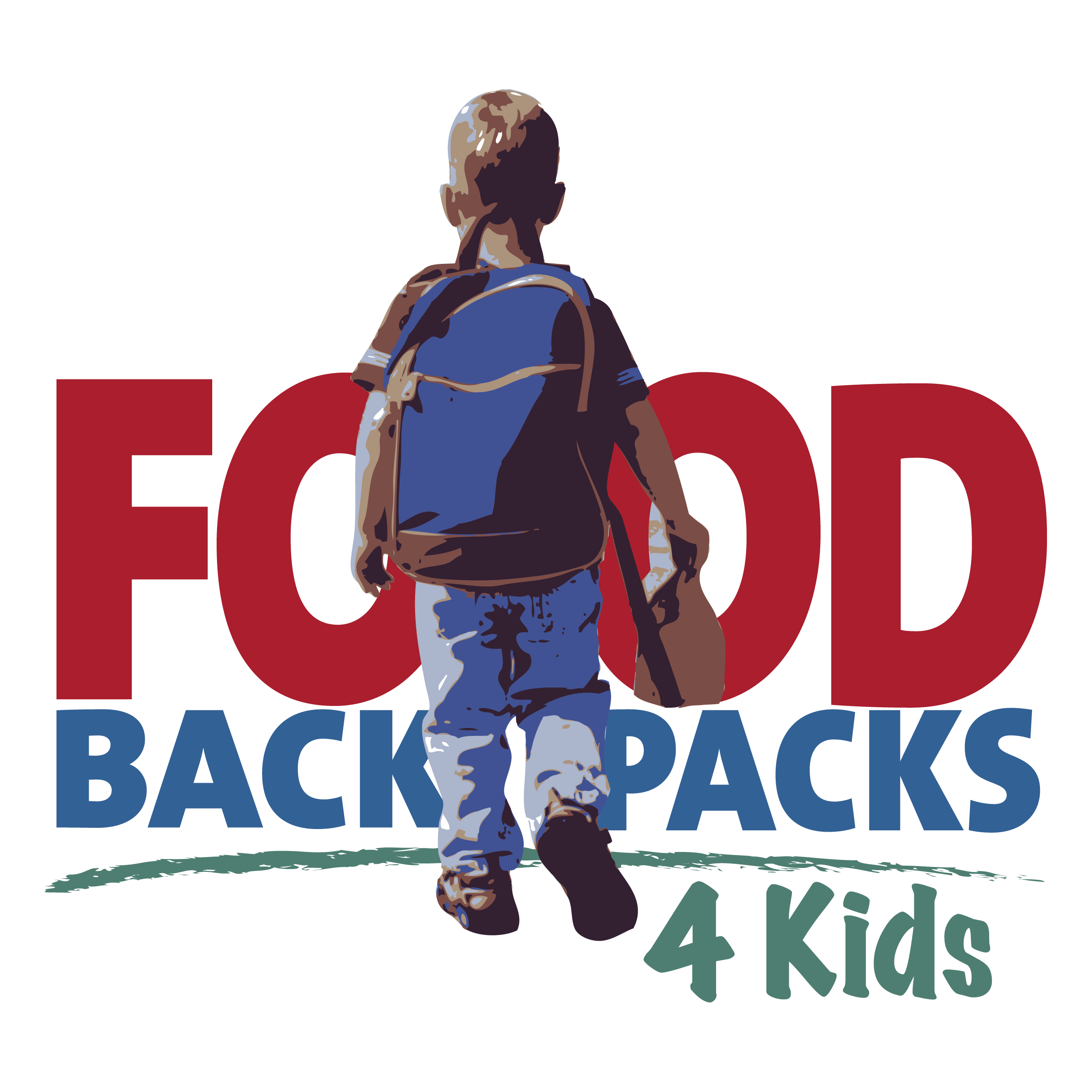 New Leadership at Food Backpacks
4 Kids
Staff assumes leadership and continues to transform caring for hungry families.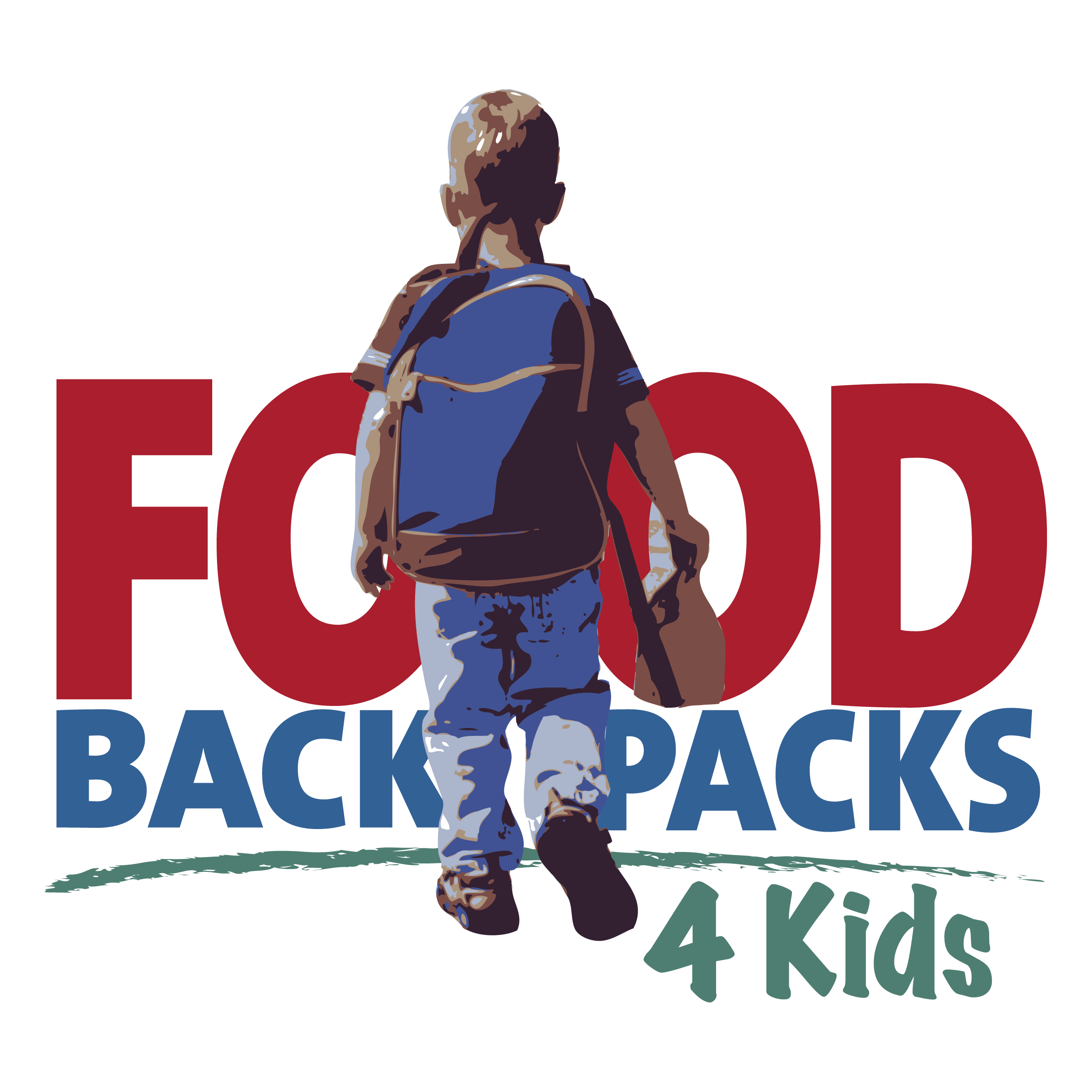 Food Backpacks 4 Kids Community Forum with The Mustard Seed Project
Operations Director Zaida Woodworth and Communications Director Michelle Johnson talk with TMSP about the work that FB4K does in our community to end hunger and foster food equity.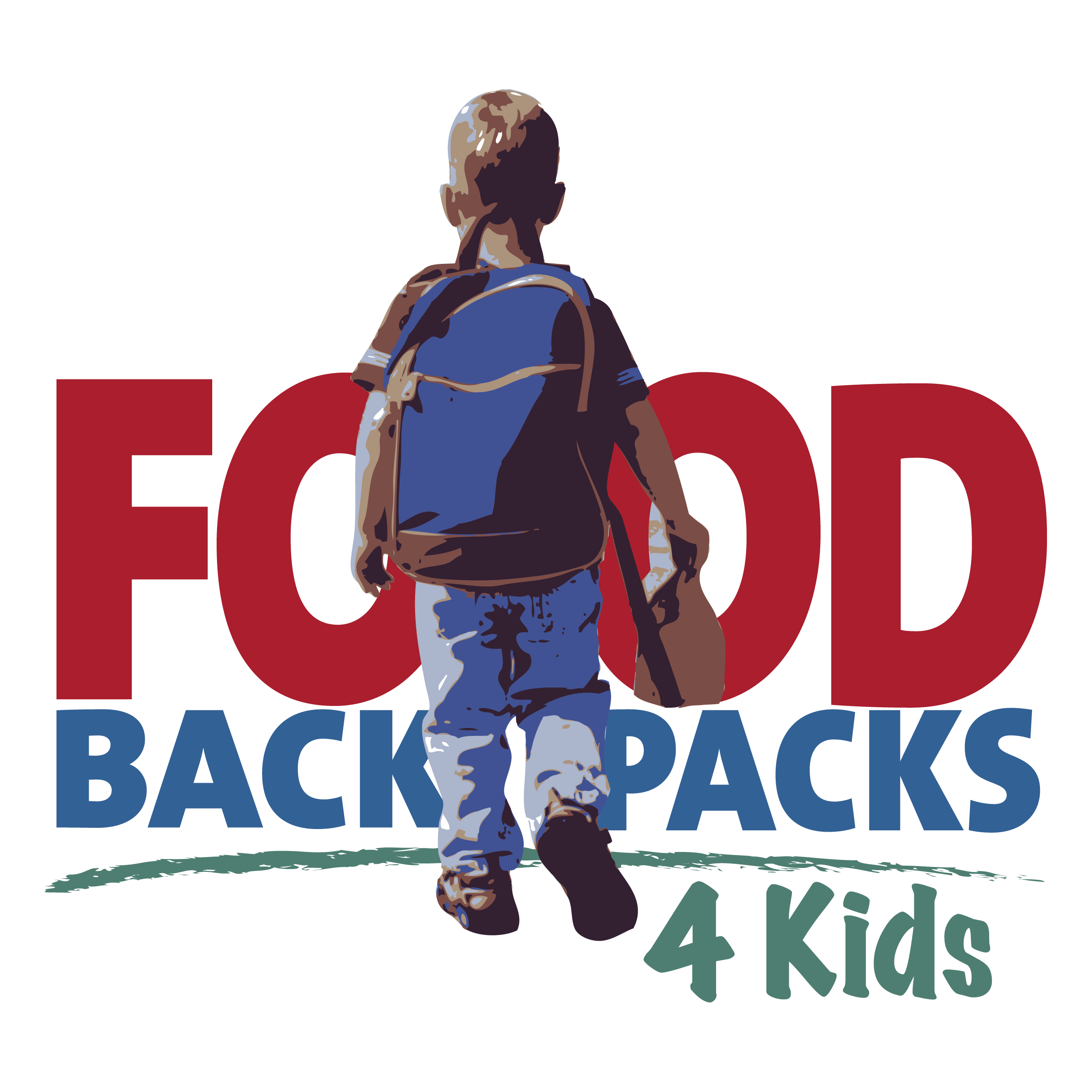 Harbor Chat - Kid Food Insecurity
It's hard to believe we have children (and their families) going hungry every day in Gig Harbor and the Key Peninsula, but it's true! Community leaders share their stories and how you can help address child hunger in our area!
Food Backpacks 4 Kids fills a void during summer
Food Backpacks 4 Kids' Summer Lunch in the Park Program helps feed kids when school is out.